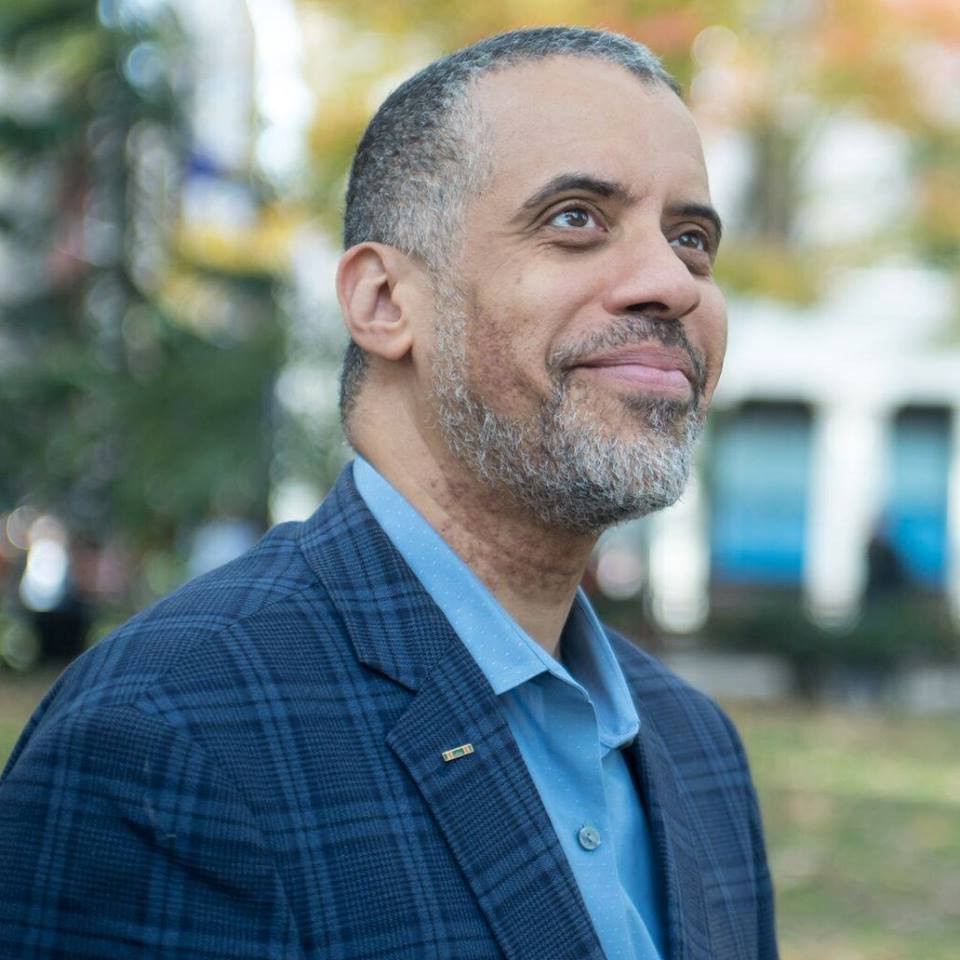 Why are so many college graduates unemployed, and why are more people leaving New York than any other region in the country? New York used to represent innovation, growth, and opportunity. But we're quickly losing that edge to the highest tax burden in the country… and the worst business climate to match that. Government has gotten too big, too expensive, and too out of touch. Corruption and inefficiency are costing us jobs and leaving people behind. That's a problem, and as Governor, Larry promises a solution! Learn more about Larry Sharpe here. 
The 2022 New York gubernatorial election will take place on November 8, 2022. 
View all of the candidates here. 
Change your voter designation or register to vote here.