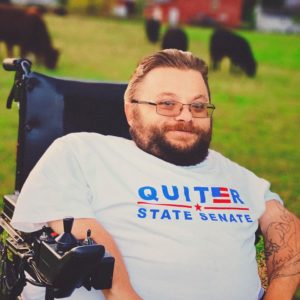 Thomas D. Quiter for US Senator
Thomas D Quiter lives in Mount Upton, NY and is running for the position of US Senator as a libertarian. He's appeared on A Free Solution.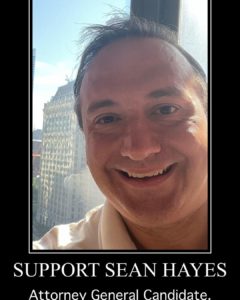 Sean C. Hayes for Attorney General of NY
Sean C. Hayes lives in New York City and is running for Attorney General of New York as a libertarian.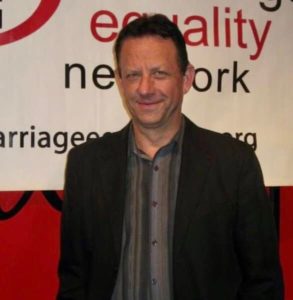 William K. Schmidt for Comptroller of NY
William K. Schmidt lives in Peekskill is running for Comptroller of New York as a libertarian.
Andrew C. Hollister for Lt Governor of NY
Andrew C Hollister is running for Lt Governor as Larry Sharpe's running mate. He lives right here in Monroe County and owns a successful business. He's long been a champion of many libertarian causes especially 2A rights. Andrew is a former host (but still stops by sometimes!) of A Free Solution.
Andrew was Larry's running mate four years ago where they legitimately achieved automatic ballot access but that was illegally stripped away.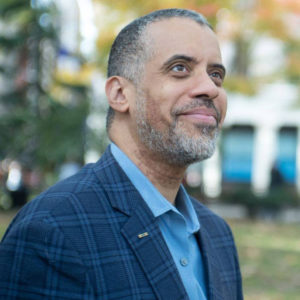 Larry Sharpe for NYS Governor
Larry Sharpe is a Marine Corp veteran, businessman, executive coach, management consultant, teacher, guest instructor, husband and father who also happens to be running for Governor of New York State as a Libertarian. Larry has visited every county in NY more than once- a feat so rare for gubernatorial candidates it's now called the Full Sharpe.